Teaching Staff - Foundation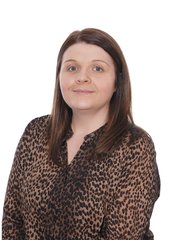 Miss Barran
Reception Teacher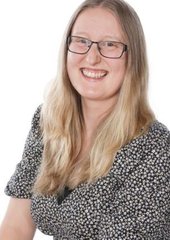 Miss Harrison
Reception Teacher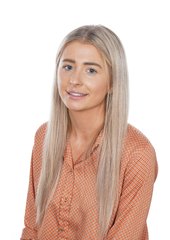 Miss Banim
Nursery Teacher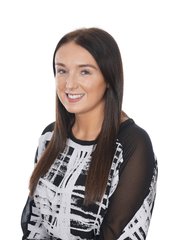 Miss Young
HLTA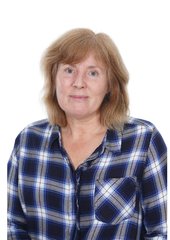 Mrs Coughlan
Reception Support Staff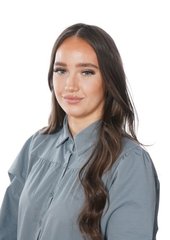 Miss Crowley
Reception Support Staff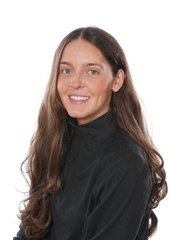 Miss Papoulia
Reception Support Staff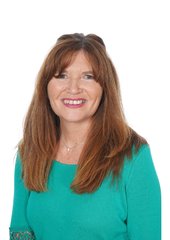 Mrs Patterson
Nursery Support Staff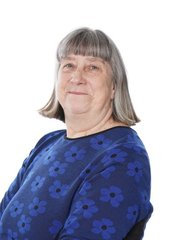 Mrs Williams
Nursery Support Staff

Miss Reeves
Nursery Support Staff
We are delighted that you have chosen our Foundation Stage department for your child and hope that both you and your child will be happy with us. As parents, you are the first educators of your children and as such we believe in a close relationship between parents and staff as we join you in educating your child.
Beginning school or Nursery is an exciting time for your child but may also be a worrying time for you. We hope that the following information will help to alleviate some of these worries. However, it is not meant as a replacement for personal contact, so if we can help further, please don't hesitate to ask.
The aim of our Foundation Stage is to provide a safe, caring and nurturing environment in which children can grow and develop spiritually, educationally, socially and emotionally.We look forward to getting to know your child and working with you to ensure that your child's time with us is both happy and rewarding.
Yours sincerely,
Miss Barran
Foundation Stage Manager.
Take a tour of our Reception and Nursery Classrooms
To read more about us please open the document below:-
Foundation - Parent information
NEW STARTERS NURSERY / RECEPTION SEPTEMBER 2021
Information packs have been sent out on Thursday 6th May. Please read through information carefully and don't forget to join the zoom parent information meeting on 11th May (Nursery) and 13th May (Reception). Detail of how to join the meeting is on the welcome letter.
Nursery & Reception Parent information from Zoom meetings May 2021
The powerpoint that was the focus of the parent meeting for new Reception parents
The powerpoint that was the focus of the parent meeting for new Nursery parents
Useful Links for Parents
Birth to Five Matters Framework:
https://www.birthto5matters.org.uk/wp-content/uploads/2021/04/Birthto5Matters-download.pdf
What to Expect When (Guide for Parents):
https://www.foundationyears.org.uk/wp-content/uploads/2019/01/What-to-Expect-When-2018.pdf
PACEY - Being School Ready (information for Parents):
https://www.pacey.org.uk/working-in-childcare/spotlight-on/being-school-ready/#parents
PACEY - Preparing your child for starting school
https://www.pacey.org.uk/Pacey/media/Website-files/school%20ready/PACEY_preparingforschool_guide.pdf
Reception Baseline Assessment (Information for Parents):
https://www.gov.uk/guidance/reception-baseline-assessment-information-for-parents