Headteacher's Welcome
As the Headteacher of St Thomas More Roman Catholic Primary School I am delighted to welcome you to our school. Education is a partnership between home, school and parish. We believe that children learn best when all three work together for the benefit of our children.
The website will give you a "flavour" for what goes on here and should prepare you before your child starts school.
I look forward to seeing you in the near future.
Mrs Butterworth
Headteacher
Mission Statement
As Servants of God, we follow in the footsteps of Jesus Christ. Through His love, we guide each member of our family on their own spiritual and learning journey to achieve and grow.
We Love, We Learn, We Live with Christ.
The Distinctive Nature of Education in our Catholic School
Education is concerned with the whole development of the child. It affects his/her spiritual and physical growth as well as the intellectual and psychological development.
The primary source of all human growth is the home. Here under the guidance of the family, children best discover how to be themselves and to grow in God's love.
'Since parents have conferred life on their children they have the most solemn obligation to educate their offspring. Hence parents must be acknowledged as the first and foremost educators of their children. Their role as educators is so decisive that scarcely anything can compensate for their failure in it.'
(Vatican Document on Christian Education)
The Aims of the School
To create a Catholic ethos in the school.
To introduce Jesus Christ through the liturgy and practices of the Catholic Church.
To fulfill the unique role of the school in preparing children for the sacramental programme, in partnership with home and parish.
To create an environment where each child and member of staff is able to realise their full potential.
To encourage and facilitate the spiritual, moral, cultural, mental and physical development of children within the parish, home, school and the community.
To organise, deliver and monitor the curriculum for the maximum benefit of children and staff.
EQUALITY
As part of the Church's historic agreement with the Government, Catholic schools are allowed to prioritise Catholics in their admissions codes and also reserve specific teaching roles for practising Catholics.
Guidance on the Equality Act and the Equality duties for schools in England and Wales can be found below.
CES Equality Guidance
Guidance for schools from the Catholic Education Service
The St Thomas More Team
Senior Leadership Team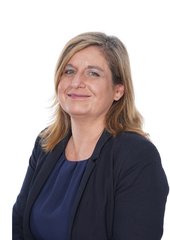 Mrs Butterworth
Headteacher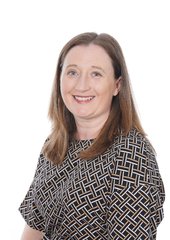 Mrs Quigg
Deputy Headteacher/SENCO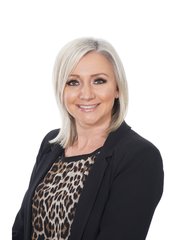 Mrs Cassidy
Assistant Headteacher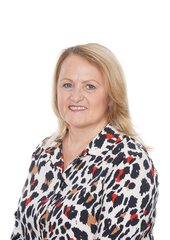 Mrs McBride
Business Manager
Leadership Team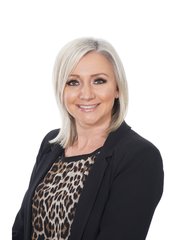 Mrs Cassidy
Upper Key Stage 2 Manager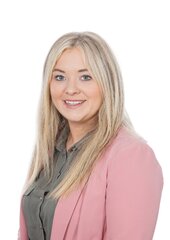 Miss Hughes
LKS2 Manager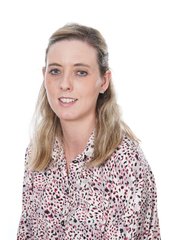 Mrs Craven
Key Stage 1 Manager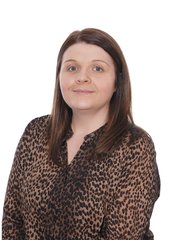 Miss Barran
Foundation Stage Manager
Teaching Staff - Foundation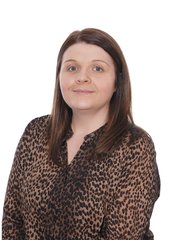 Miss Barran
Reception Teacher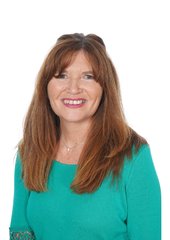 Mrs Patterson
Reception Support Staff

Miss Reeves
Reception Support Staff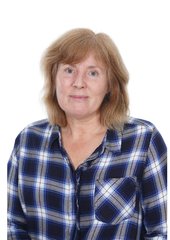 Mrs Coughlan
Reception Support Staff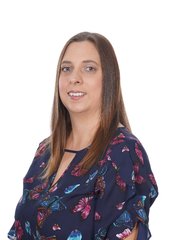 Mrs McKenna
Reception Support Staff
Miss Byrne
Nursery Teacher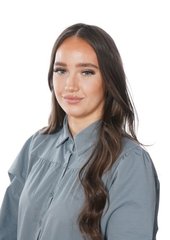 Miss Crowley
Nursery Support Staff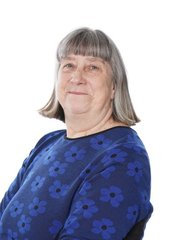 Mrs Williams
Nursery Support Staff
Teaching Staff - Key Stage 1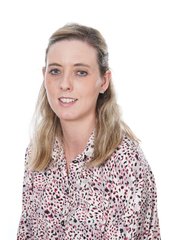 Mrs Craven
KS1 Teacher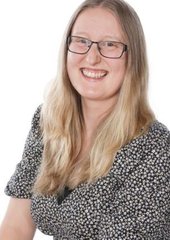 Miss Harrison
KS1 Teacher
Miss Winnard
KS1 Teacher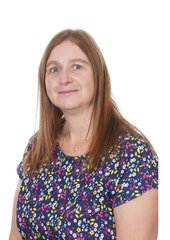 Mrs Jamieson
KS1 Support Staff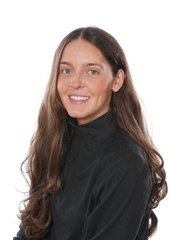 Miss Papoulia
KS1 Support Staff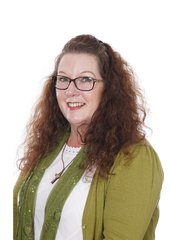 Mrs Stephenson
KS1 Support Staff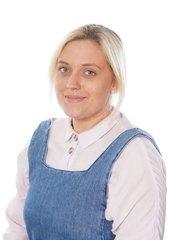 Mrs Williams
KS1 Support Staff
Mrs Corlett
KS1 Support Staff
Teaching Staff - Lower Key Stage 2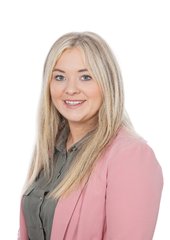 Miss Hughes
LKS2 Teacher
Miss Newton
LKS2 Teacher
Miss Corry
LKS2 Teacher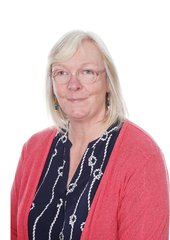 Mrs Attwood
Support Staff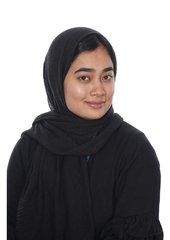 Miss Begum
Support Staff
Teaching Staff - Upper Key Stage 2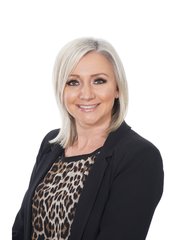 Mrs Cassidy
UKS2 Teacher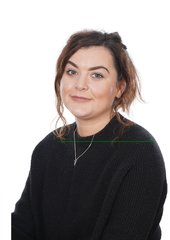 Miss McBride
UKS2 Teacher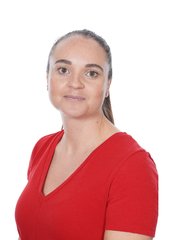 Mrs Hickman
UKS2 Teacher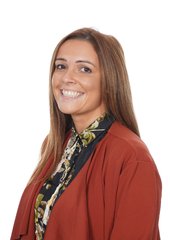 Mrs Ryder
Learning Mentor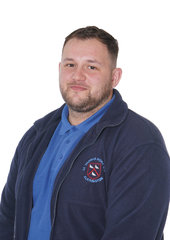 Mr Robinson
Support Staff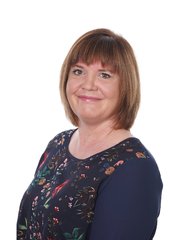 Mrs McNally
Support Staff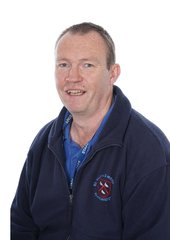 Mr Burton
Support Staff
Sports Leader
Mrs Pennells
Sports Leader
Administration Staff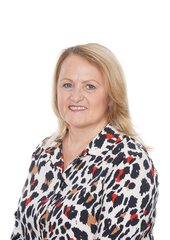 Mrs McBride
Business Manager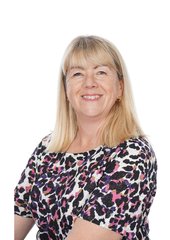 Mrs Young
Secretary
Lunchtime Organisers
Mrs Williams
Lunchtime Supervisor
Mrs Roberts
Lunchtime Organiser
Miss Blackshaw
Lunchtime Organiser
Miss Rothwell
Lunchtime Organiser
Mrs Dixon
Lunchtime Organiser
Miss Tiani
Lunchtime Organiser
Miss Storey
Lunchtime Organiser
Miss Ford
Lunchtime Organiser
Mrs Reeves
Lunchtime Organiser
Premises Staff
Mr Dixon